Changing lives
One
homeless dog
at a time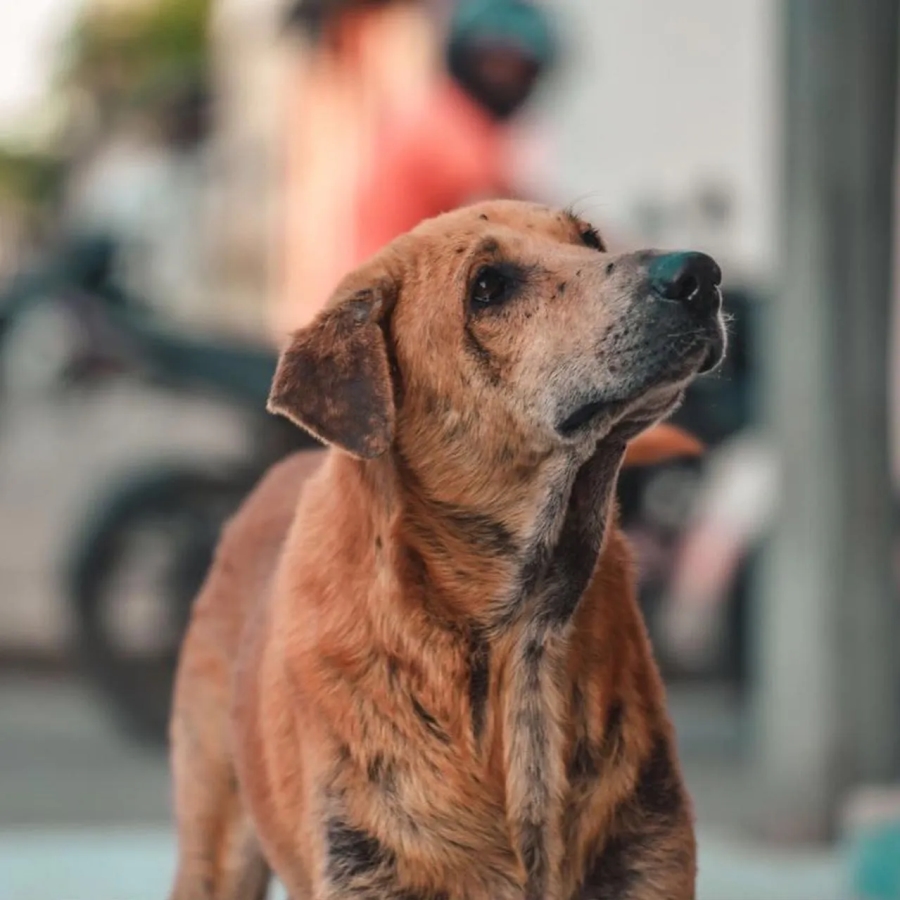 Changing lives
One
homeless dog
at a time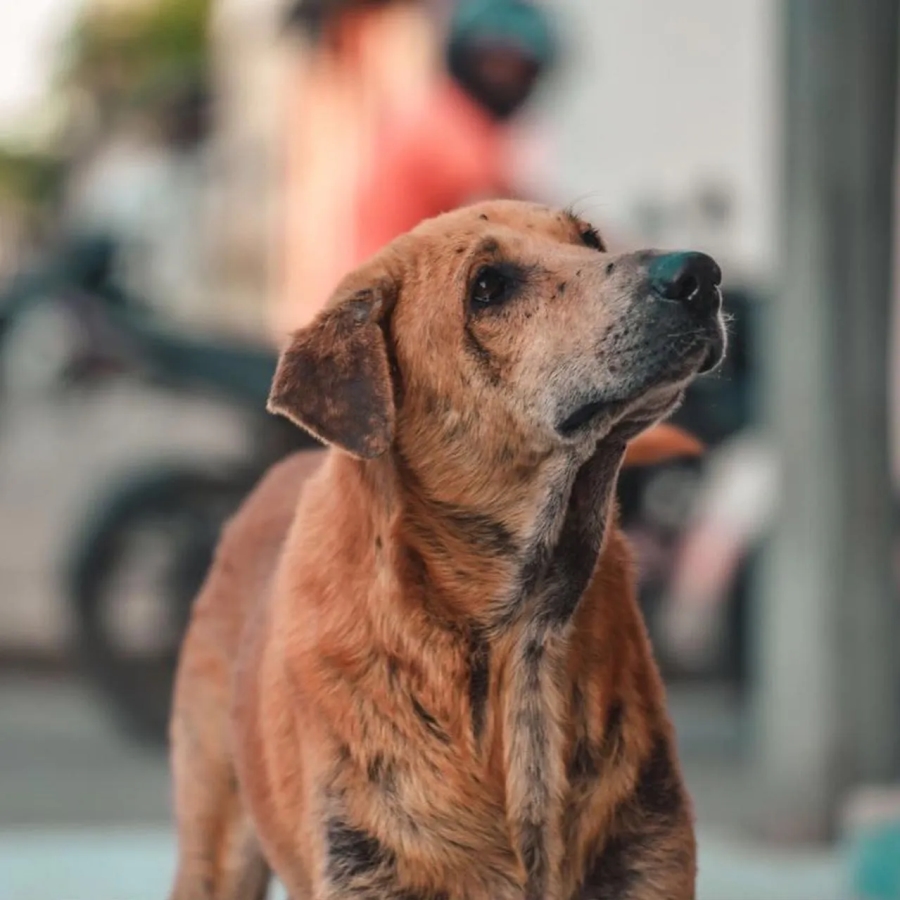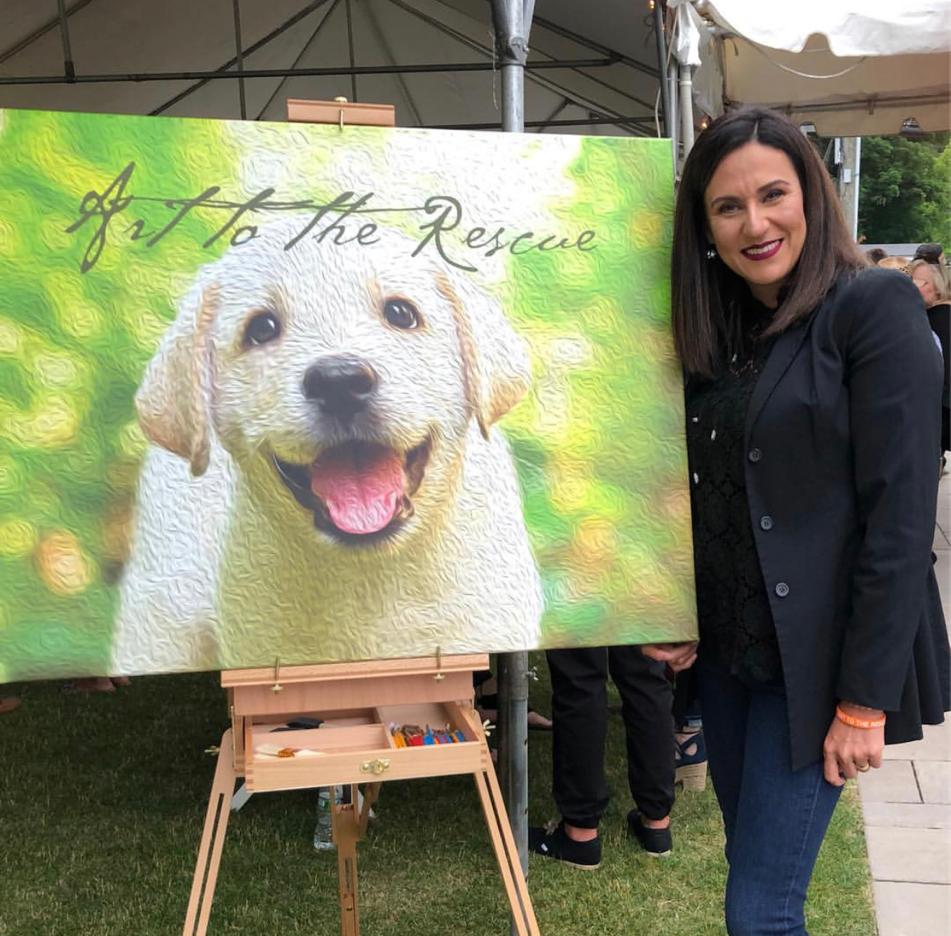 Our vision in the medium term is to be recognized as generators of a change to a society responsible for contributing to the welfare of animals on the streets and reducing their overpopulation. All united under the same goal, we can make those who have no voice hear.
fpsn was started at the beginning of 2018 by Diana Gutierrez, Colombian origin and married to a Honduran man
Our organization does not have many volunteers, the activities that are programmed, are carried out and the aid that is given to the community are exercised by the same 5 people, where we do work in all fields to meet the needs of the foundation.
We are a foundation 501 c (3) that seeks to improve the quality of life of animals in the condition of the street, through the implementation of comprehensive programs of population control, nutrition, adoption and social responsibility.
Vaccination and sterilization campaigns with medical help to those in most critical conditions.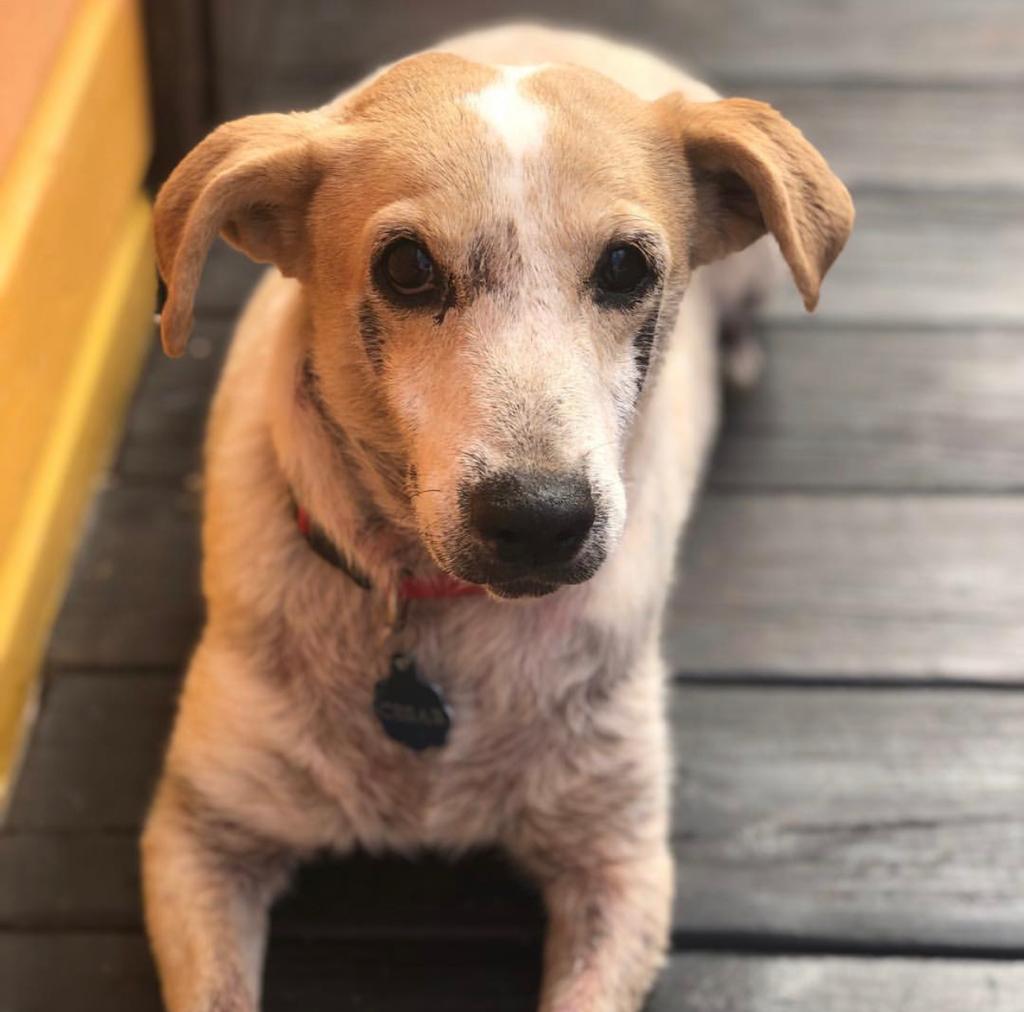 Cesar
Our first rescue, and image of our logo March 6,2018 - March 2,2020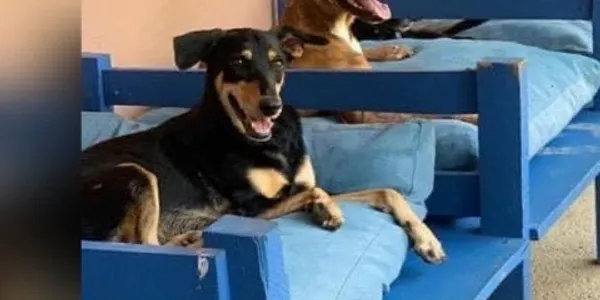 Offer solutions that help to combat the problem of population and mistreatment of homeless dogs, treating them as problem of public health and coexistence,promoting the adoption of animals rescued and recovered from abandonment,systematically carrying out mass sterilization campaigns in dogs, such as the only method statistically proven, being at the same time efficient, ethical and free of cruelty, to face the high street population.