Changing lives
One homeless dog


at a time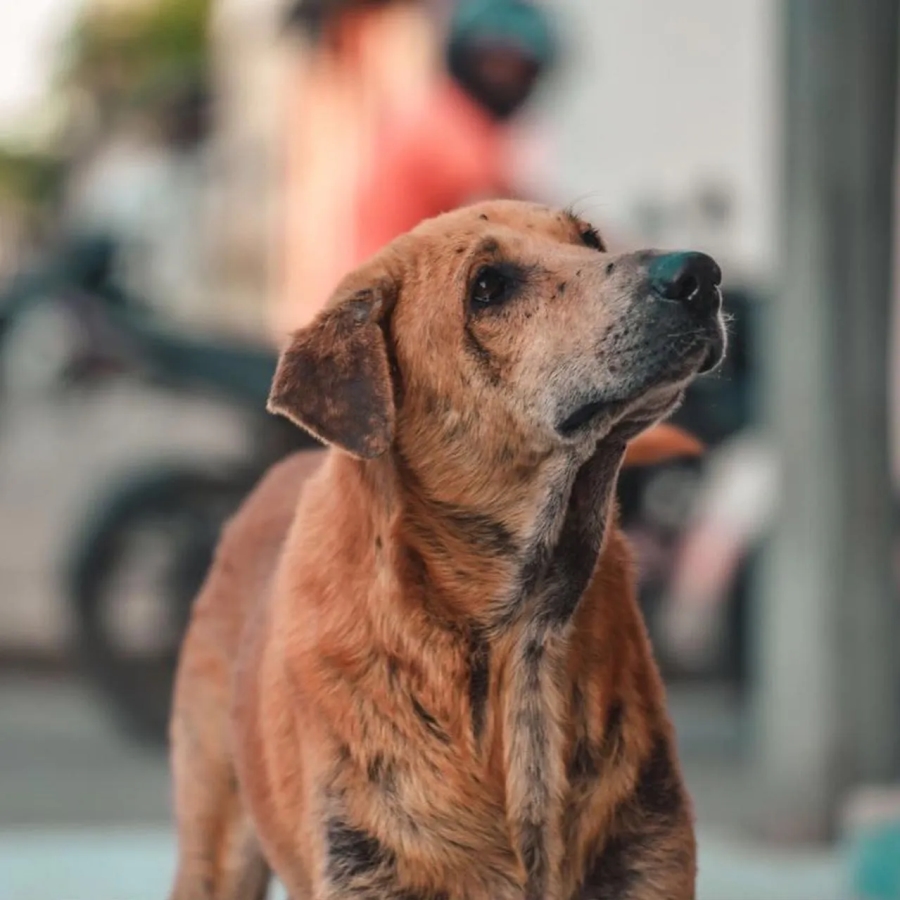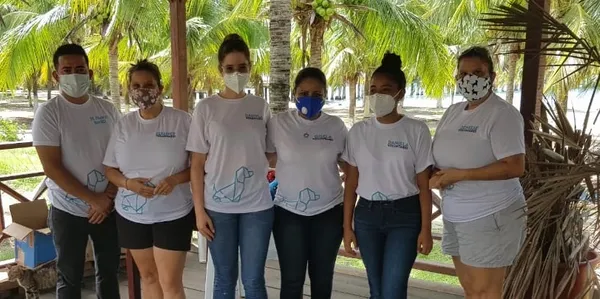 We are a small group  always looking for the welfare of the homeless dogs
We are a foundation 501 c (3) that seeks to improve the quality of life of animals in the condition of the street, through the implementation of comprehensive programs of population control, nutrition, adoption and social responsibility.
Vaccination and sterilization campaigns with medical help to those in most critical conditions.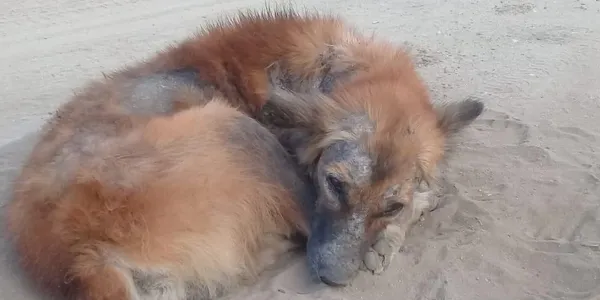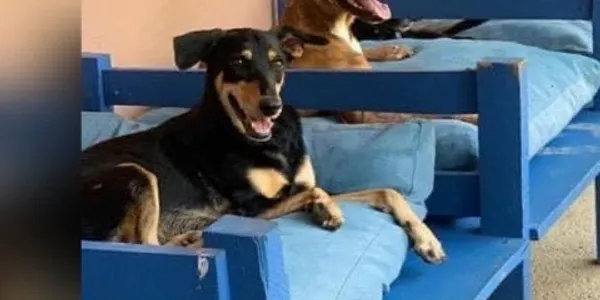 Offer solutions that help to combat the problem of population and mistreatment of homeless dogs, treating them as problem of public health and coexistence,promoting the adoption of animals rescued and recovered from abandonment,systematically carrying out mass sterilization campaigns in dogs, such as the only method statistically proven, being at the same time efficient, ethical and free of cruelty, to face the high street population.