How to help an abandoned dog at Christmas?
Christmas is a date for union, love, and fraternity, a date when the warmth families homes flourishes and many people come together to bring a little happiness to those beings who, due to life's misfortunes, do not have much. That's one of the reasons why the perrossinnombre.org foundation invites you to make a Christmas donation for those homeless dogs, who need your and everyone's help. We, as a Foundation, can shorten that bridge, transforming your money into food, health, and the care they need.
Daily, many dogs are abandoned by their owners or born in the streets, with no other place than their remote birth bed, the breast of a malnourished mother, and hurt by precarious living conditions. Likewise, some people join dog charities daily to improve the living conditions of a large number of homeless dogs, however, and sadly, the abandonments are so many that our hands are often not enough to rescue all of them.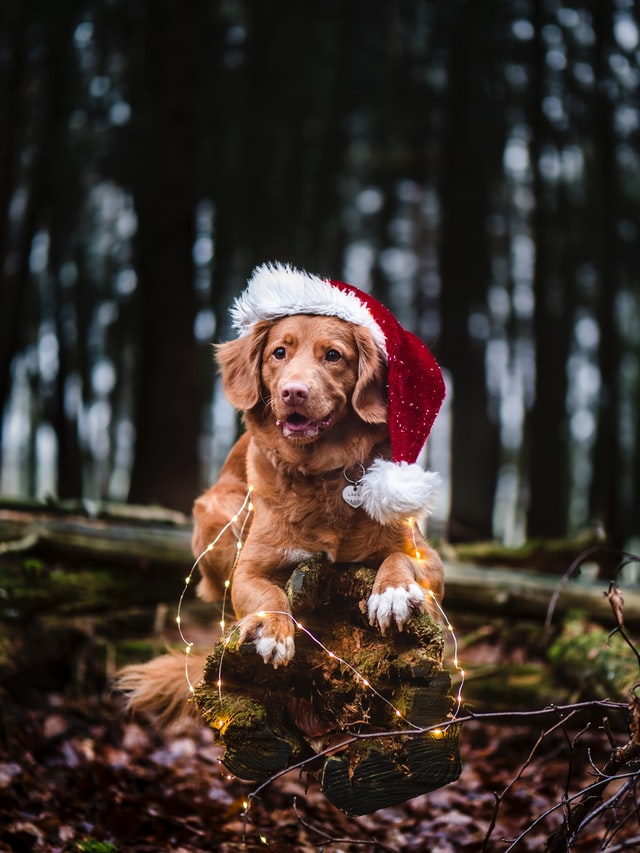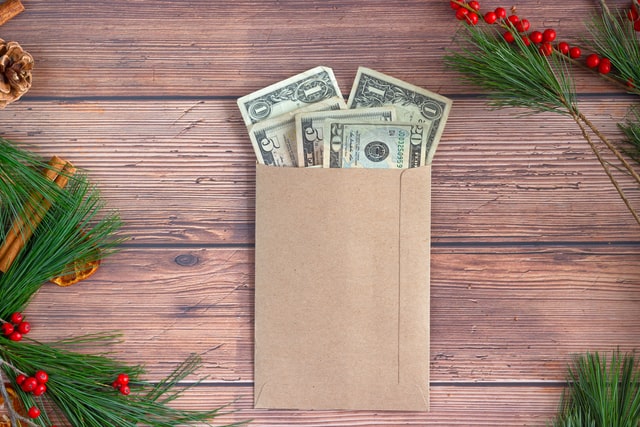 This is why we tell you that every day, at the perrossinnombre.org foundation, a story is collected, a life that is given a new opportunity, thanks to the efforts of many collaborators, as well as the various donations from people like you, who, although not having enough time to volunteer in a rescue shelter in your city, through a donation with any amount of money, is adding great support to our cause: the improvement of many canine living conditions.
The essence of Christmas is to share with the people, we love so much the gifts, the meals, those unforgettable smiles, laughs, and stories that every Christmas are told. In perrossinnombre.org, we want to continue collecting those life stories for tomorrow days and we invite you to donate through our Christmas campaign for homeless dogs, a gift that will surely be appreciated by many canine friends who, thanks to you, are currently feeding, enjoying a place, love, and a new life.
Help a homeless dog this Christmas, give them a new chance.