Help Us to keep our Shelter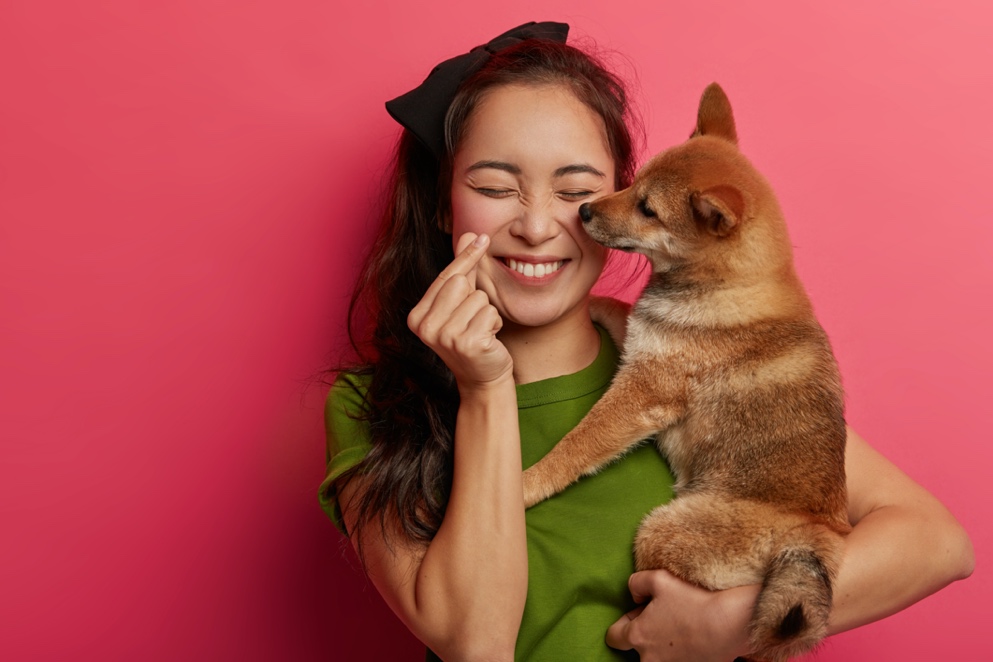 Valentine's day is approaching, a date that we usually celebrate with our partner, and why not? With our unconditional friends such as our pets. However, you still don't know what to give your pet on this day? Here are five ideas:
From experience, we know that toys are gifts that pets take advantage of 100%. There are rubber toys in different shapes, balls, ribbons, and stuffed animals, the latter is considered special above the rest, its material and anatomy make it the toy of choice to play, sleep or release there will go.
2. Objects to get rid of stress
In this aspect of stress, dogs are released through their toys, as mentioned above, however, for cats it is different and other methods are necessary to achieve it. Have you seen how they enjoy sharpening their nails? We tell you that this is one of their methods to get rid of stress, so a scratching post can be an excellent option if you are thinking of giving something to your cat, you don't want him to sharpen his nails on your furniture!
This element may discourage you at first, because, as we know, our pets are beings that, like us, have a routine and already selected spaces to perform various daily activities, which is why at first you will see that your pet will pay little or no attention to that new bed you bought him, but do not panic, in a matter of days he will get used to it and end up loving it. If suddenly your pet is older, you can think about an orthopedic option for him.
4. Treats and accessories
It is undoubtedly one of the most cliché Valentine's Day gifts, where sweets and chocolates have great prominence, added to accessories such as necklaces, rings, bracelets, among others… However, for our four-legged friends, instead of treats containing high levels of sugar, we can give them those that are specifically made for them, without sugar, which they love because of their ingredients and textures. Also think of accessories such as leashes, collars, bows, hair ornaments that can be a great option, you decide to Surprise them!
Already have a gift for your pet, but would you like to make a bigger impact this holiday? Donating to shelters and foundations that rescue abandoned pets is a great alternative. For starters, we know that these pets do not have the fortune of having a caregiver to look after their welfare and happiness unlike your pet and that many foundations around the world perform the mission of rescuing and keeping these pets safe in their shelter every day, without any rest and performing various activities to raise enough funds for the maintenance and proper support for these friends. That is why on this date we invite you to donate the amount of money you can and wish, to the  Perros Sin Nombre Foundation, located in Tela – Honduras, which beyond fulfilling its rescue mission, fights for a better world by educating society, implementing strategies to sterilize and feed a large number of homeless pets that exist in the streets of Tela.
Happy Valentine's Day! Lots of love and happiness on this date for you and your pet, FPSN wishes you.
Also, yoy can donate here